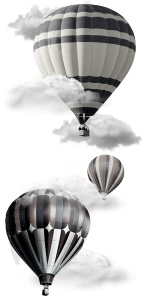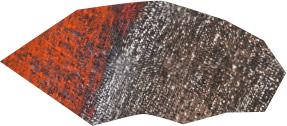 Last week we were in Sweden for the first transnational project meeting of the UPREST project hosted by the
Vänersborgs kommun
.
The
Erasmus+
project
Uprest
aims at increasing the
#digitalskills
of the actors in the field of
#sustainabletourism
while promoting new learning pathways in order to contribute to the recovery of the sector.
The activities took place between the
Högskolan Väst
, where we were welcomed by the dean of the university Thomas Winman and the Mayor of
Trollhättans Stad
Gert-Inge Andersson, also Chair of the SERN Executive Board, and the Municipality of Vänersborg.
During the three-day meeting we had the opportunity to meet for the first time face-to-face the whole team and decide on the next steps of the project.
Currently we are main working on the Project Result 1: 𝗠𝗮𝗽 𝗼𝗳 𝘁𝗵𝗲 𝗹𝗼𝗰𝗮𝗹 𝘁𝗿𝗮𝗶𝗻𝗶𝗻𝗴 𝗻𝗲𝗲𝗱𝘀. Indeed we presented and analysed the results of the survey launched in the past months in the partner countries
to identify the training needs in terms of knowledge and skills related to sustainable tourism. From our analysis we started planning the first seminar of the project, which will take place in Cervia in autumn involving the stakeholders and the contents of the 𝗧𝗿𝗮𝗶𝗻𝗶𝗻𝗴 𝗣𝗮𝗰𝗸𝗮𝗴𝗲 𝗳𝗼𝘀𝘁𝗲𝗿𝗶𝗻𝗴 𝗱𝗶𝗴𝗶𝘁𝗮𝗹 𝘀𝗸𝗶𝗹𝗹𝘀 𝗶𝗻 𝘀𝘂𝘀𝘁𝗮𝗶𝗻𝗮𝗯𝗹𝗲 𝘁𝗼𝘂𝗿𝗶𝘀𝗺 – Project result 2.
We also have the opportunity to conduct some study visits in the field, visiting for example the
Platåbergens Geopark
Unesco Global Geopark and the Royal Hunts Museum.
A big thank you to the host partner Municipality of Vänersborg for the warm welcome and hospitality and to all partners for the valuable collaboration.