transnational meeting in opatija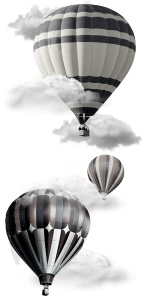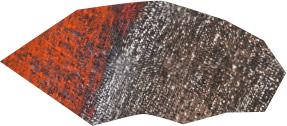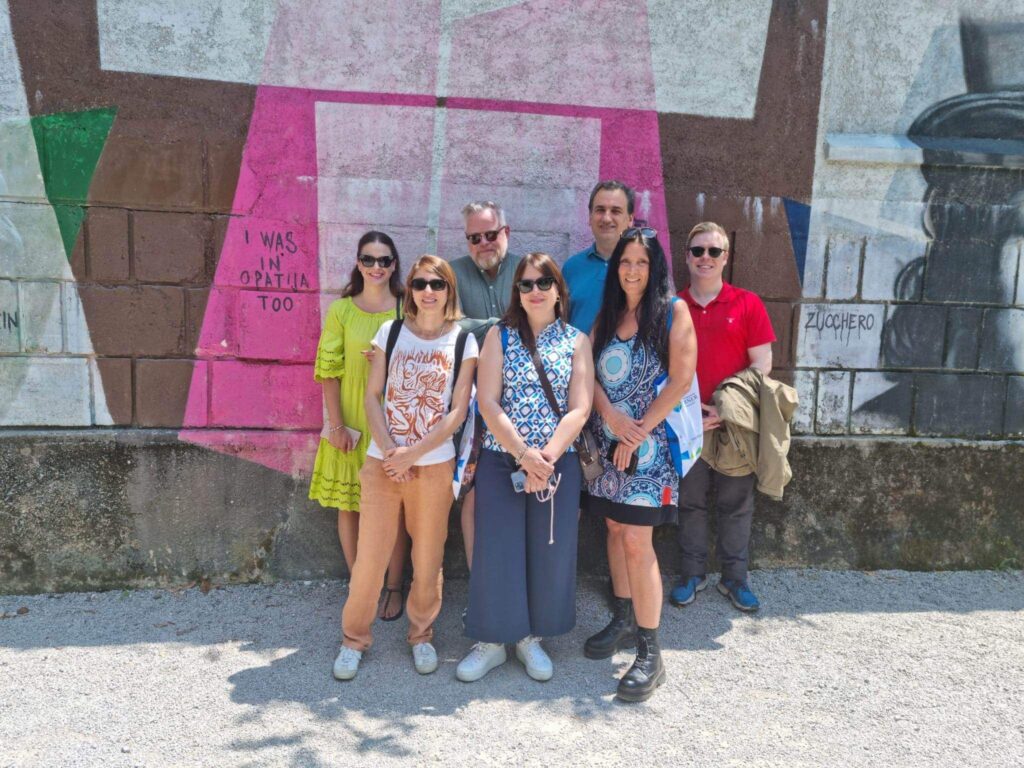 𝗧𝗵𝗲 𝗨𝗣𝗥𝗘𝗦𝗧 𝗣𝗿𝗼𝗷𝗲𝗰𝘁 𝗴𝗼𝗲𝘀 𝘁𝗼 𝗢𝗽𝗮𝘁𝗶𝗷𝗮 𝗢𝗽𝗮𝘁𝗶𝗷𝗮
📣 Second transnational meeting of the UPREST Project!
From Wednesday 14 to Friday 16 of June, the second project meeting took place in Opatija hosted by
Visit Kvarner
.
The meeting provided an opportunity to present the first project results, the Map of the Local Training Needs, which identifies the specific areas where actors in sustainable tourism can benefit from further skill development.
By pinpointing these needs, led by the
Högskolan Väst
, we are now developing the Training Package designed to equip tourism professionals with the necessary digital competencies and knowledge to thrive in today's digital landscape.
It will be tested during the second project seminar in September in Trollhättan with more than 30 stakeholders from Italy, Sweden and Croatia.
Additionally, the meeting in Opatija proved to be a valuable opportunity for collaborative work and gaining insights into the local ecosystem of Croatia.
The rich cultural heritage and vibrant tourism industry of Croatia provided an ideal setting to understand the challenges and opportunities within the country. Through active participation and exchange of ideas, our project partners had the chance to forge new connections and strengthen existing relationships, fostering a sense of unity and cooperation.